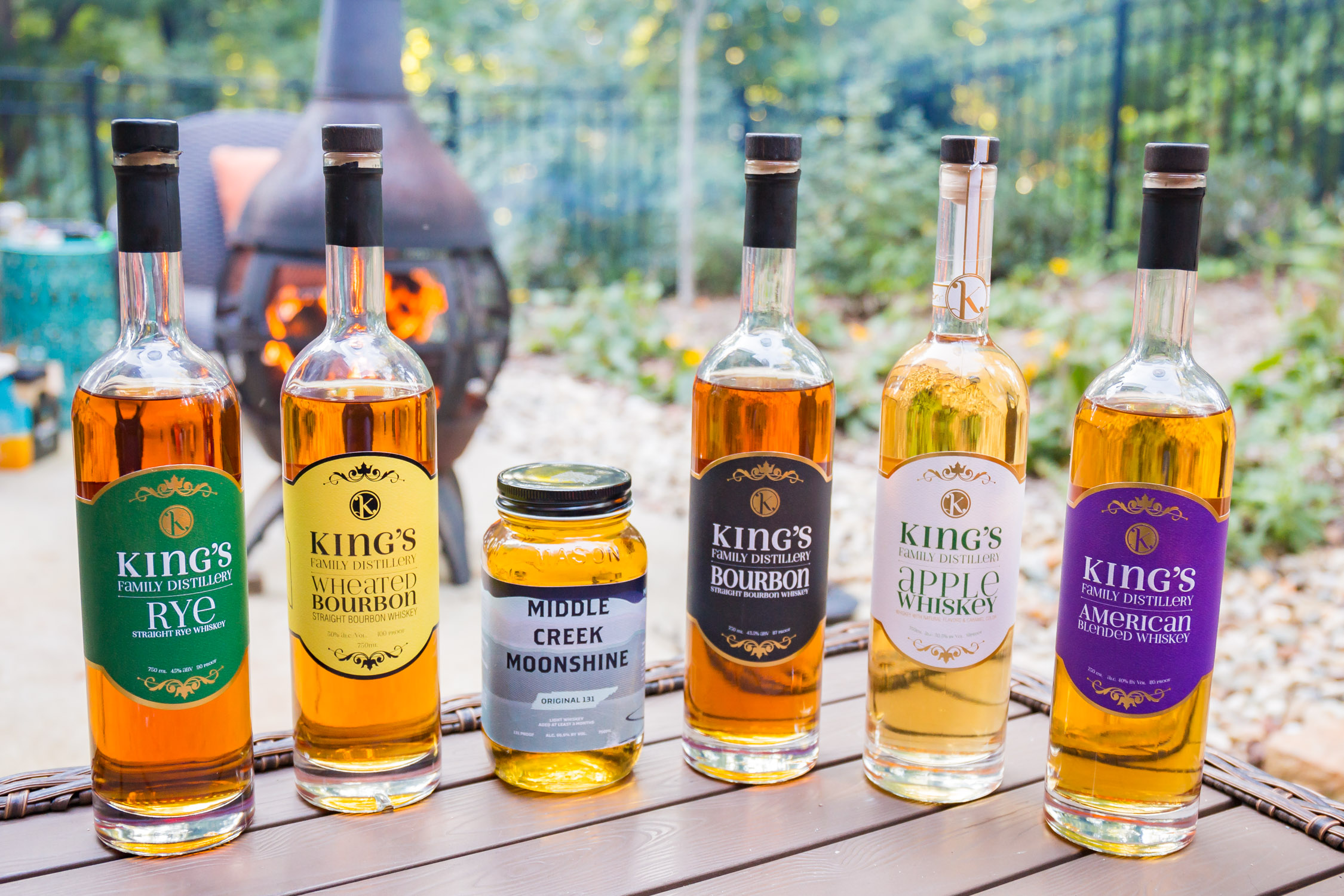 King's Family Distillery, nestled in the foothills of the Great Smoky Mountains just outside Pigeon Forge, is the area's premier distillery and features a diverse lineup of award-winning whiskeys, vodkas, and liqueurs.  Husband and wife team Justin and Cara King realized their dream of creating a one-of-a-kind and top-of-the-line spirits brand in 2018 and haven't looked back. Both Justin and Cara have over a decade of experience in several areas of the whiskey industry.  When it comes to fine spirits and alcohol, the Kings rely on the wealth of knowledge each has gained through education and experience, marrying the science of distillation with the art of finishing whiskey. What makes the Kings' products stand out among their peers? Attention to detail, a knack for innovation, and a passion for whiskey.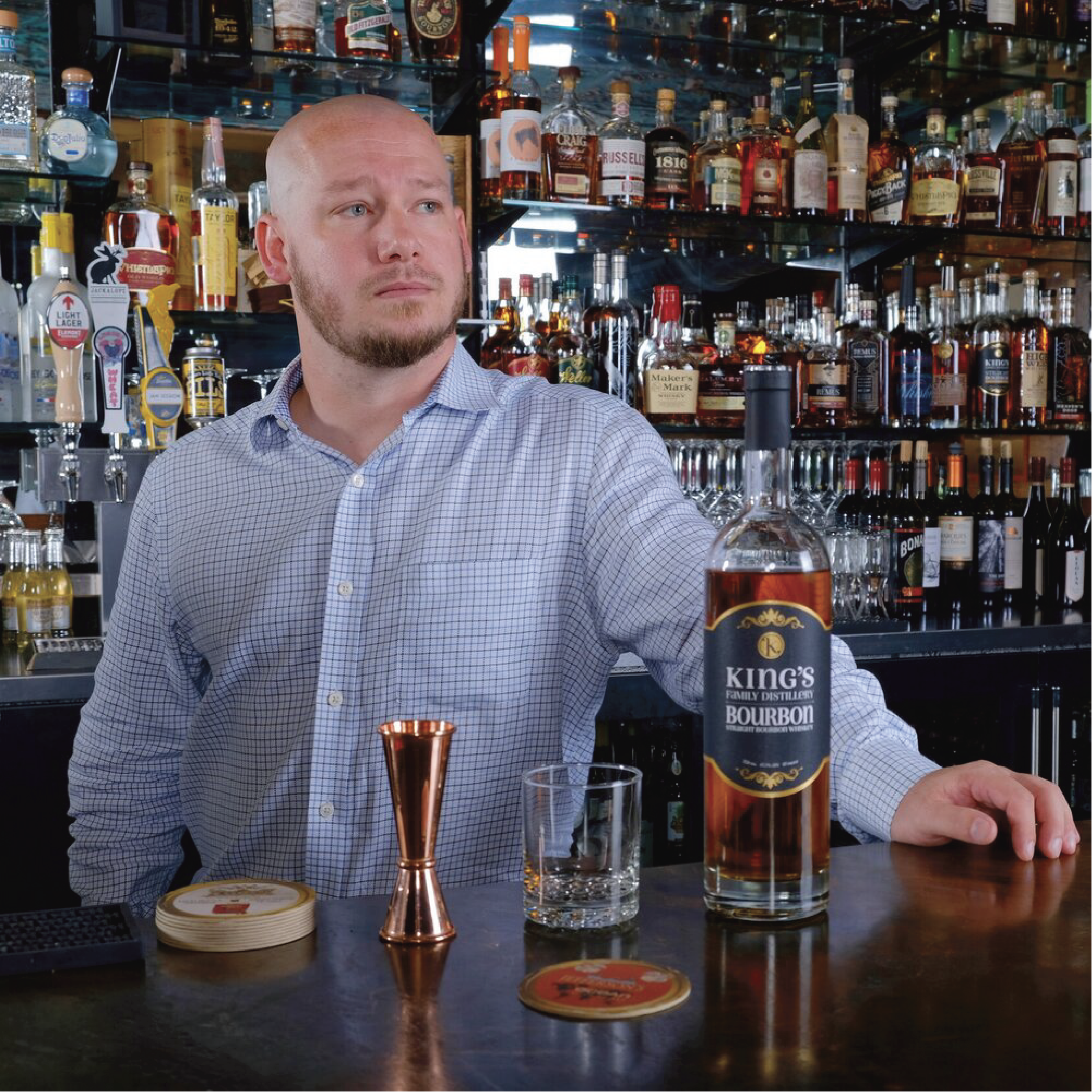 A self-declared Appalachian American and son of the Great Smoky Mountains, Justin started in the whiskey business in less than legal ways but was recruited by the first legal moonshine distillery in Tennessee as the Master Distiller.  Drawing on his roots and respect for the mountain way of life, he married experience and innovation by developing legendary products such as Moonshine Cherries, Apple Pie Moonshine, White Lightnin', Blue Flame, and at least one hundred more. He traveled the world as the face of the brand, propelling moonshine into all 50 states and over 60 countries.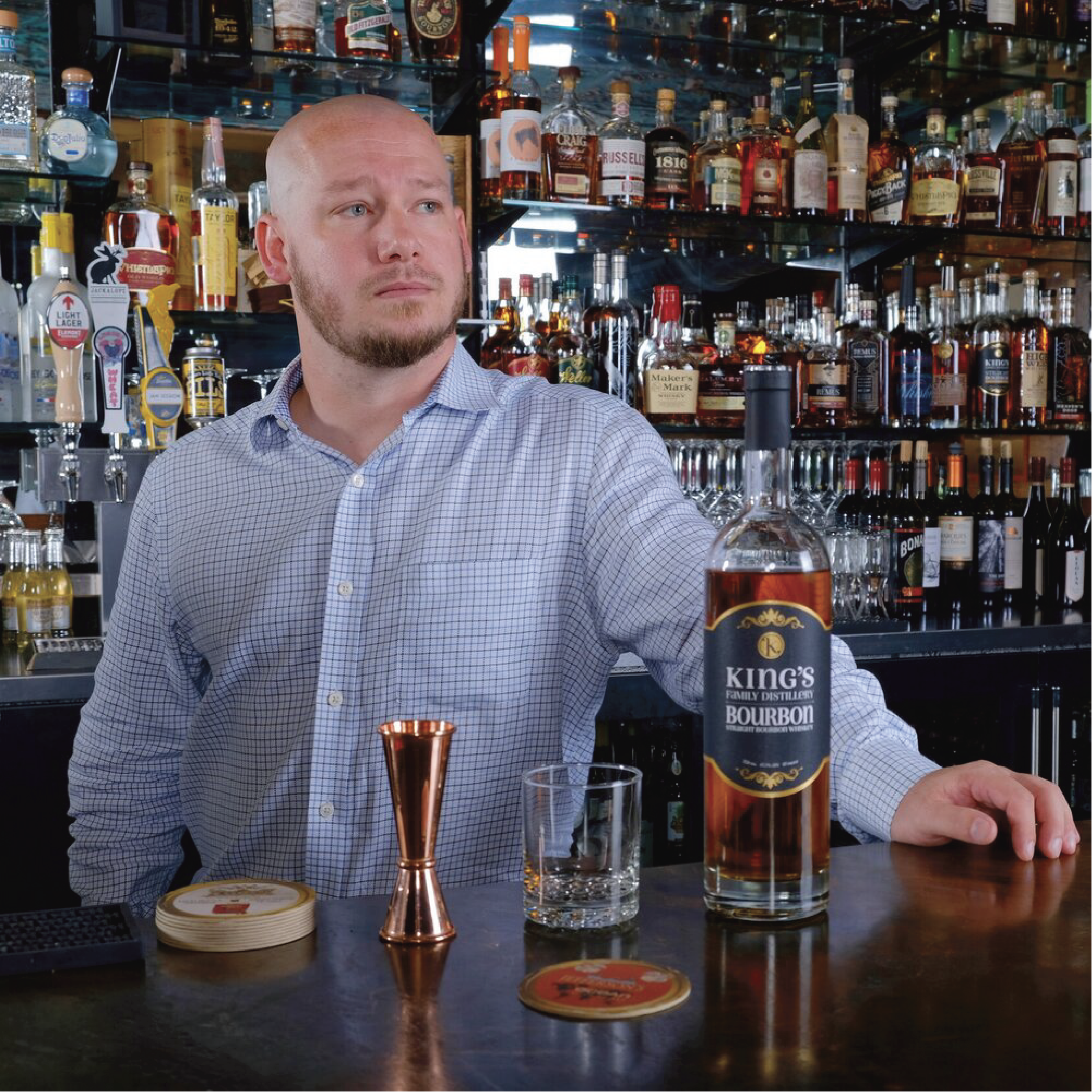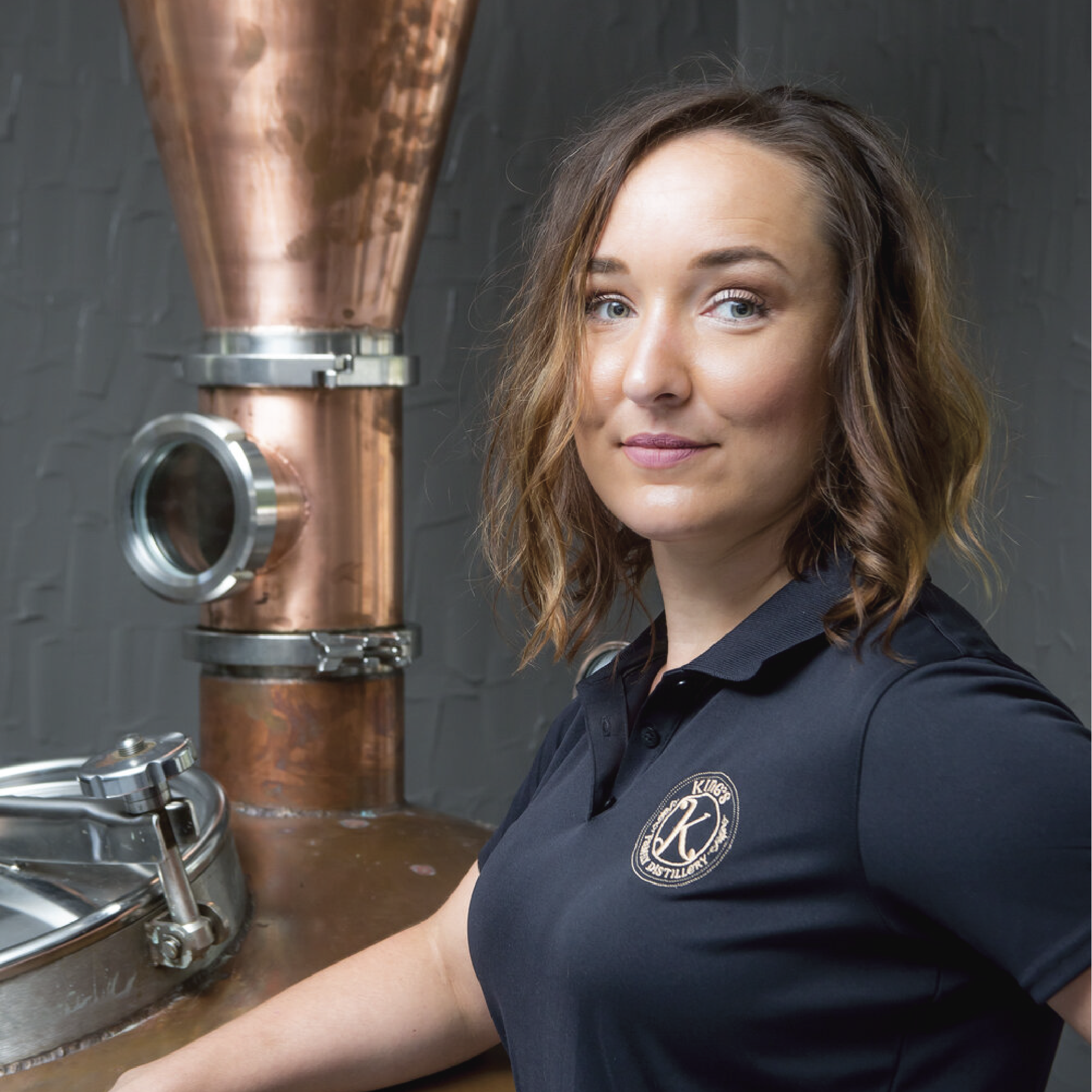 Cara started her career in the whiskey industry in 2008 when she joined her family's grain firm, the foremost supplier of rye in the US. Cara's family has supplied grain to the whiskey industry for over 60 years. Her enthusiasm for her job and bourbon drew her from her home state of Minnesota to Louisville, Kentucky, but her husband drew her farther south to the Appalachian Mountains. Cara left her family firm in 2018 to pursue her passion for truly outstanding spirits, and with a natural partner in her husband Justin, King's Family Distillery was born.