Want to stock up on your favorite King's products but can't make it to the distillery? Order online. We deliver to most states.
We Are Open:
Sunday – Thursday: 10 a.m. – 7 p.m.
Friday – Saturday: 10 a.m. – 8 p.m.
1440 Upper Middle Creed Road, Suite 201
Sevierville, TN 37876
Phone: (865) 446 2002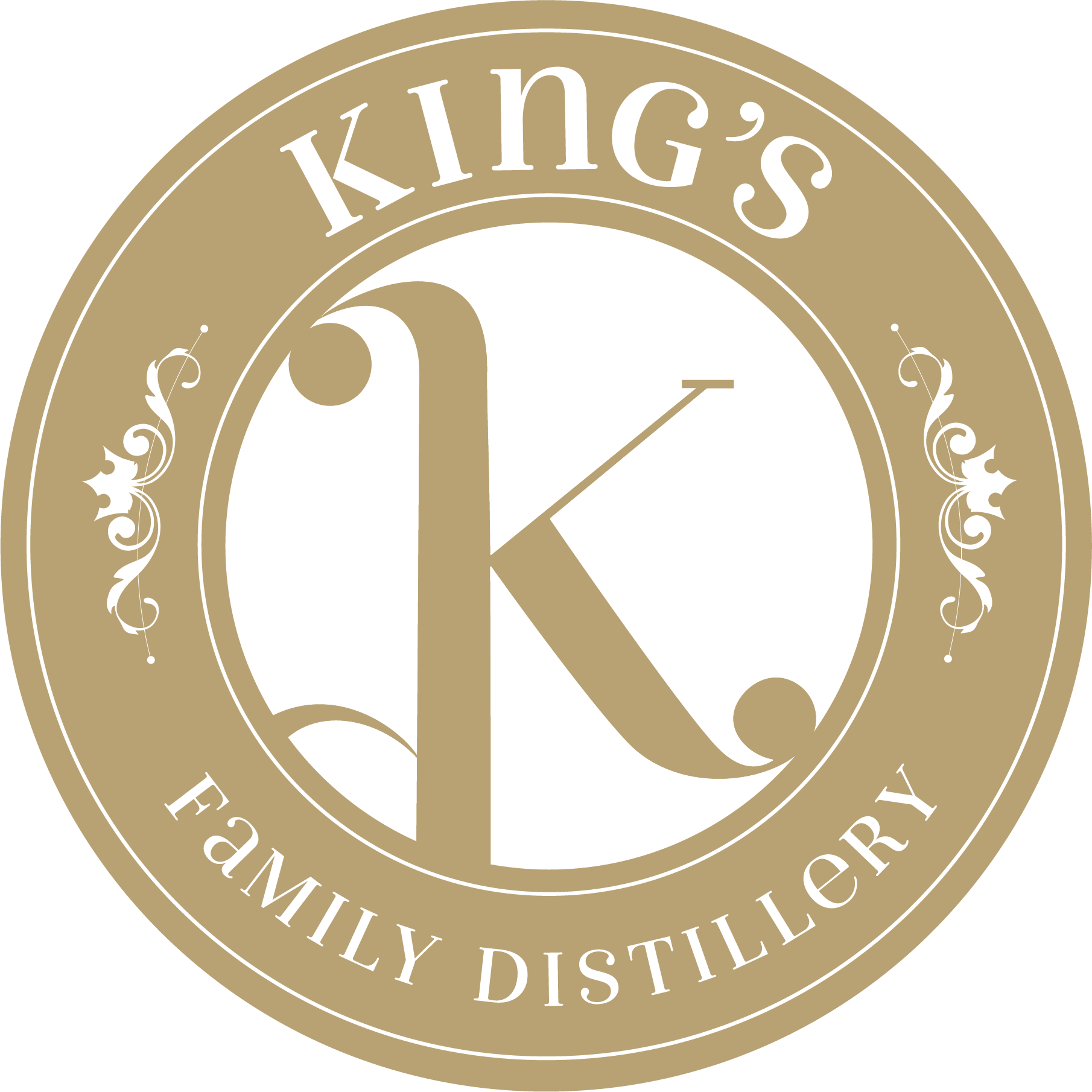 "Wonderful little company with a neat story of its inception of a husband and wife back in 2018. I've long been a Scotch man but their bourbon unlocked a new like for me. Hands down the best bourbon I've ever had. My wife and I came here last year and returned this year. I'll come to Kings's any time im in Tennessee. The staff is super friendly, helpful, and allow you samples. They offer a vast array of products. Drive past every other distillery in the Kentucky and Tennessee area and go strait to King's, you won't regret it."
– Alac D.
"Amazing variety of bourbons. Gina led the tastings; she was very friendly and everything was tasty. Not to mention that all the samples are complimentary! They have a variety of spirits (bourbon, vodka, moonshine) and they're well priced. It's worth the little drive out of Pigeon Forge. My family will be back!"
– Hannah B.
"Fantastic place to visit. The lady behind the counter was so friendly and could tell you anything you wanted to know about any of the spirits they sell. I ended up buying a few bottles while here on vacation. The bourbon aged in honey barrels though, that is a special one. Really a fantastic taste. Extremely smooth with a sweet honey note at the end. I was able to confirm they ship to my state so once I'm done I can order more online. I would highly suggest checking this place out when in town. You won't be disappointed."
-Brandon K.
"This place is an absolute gem. We were immediately greeted by staff and offered a tasting. We told her what we like and she gave us a great lineup of all their bourbons and ryes. My husband and I tend to enjoy bourbons that are not overly sweet or flavored and King's Family seemed to have something for everyone here. The moonshine was the best we have had in the area. It's real moonshine, not overly sweet, definitely high in proof, exactly what moonshine should be. We plan on recommending this place to all of our friends and will definitely be back. Highly recommend if you appreciate quality, friendly service, and excellent prices."
– Bethany B.
"This is a great stop if you are into spirits of any kind. It is local to Pigeon Forge and locally owned! The bourbon and whiskey are all excellent and they even have single barrel specials from time to time. This is a must for anyone visiting the area. Cheers all!"
– Travis R.
King's Family Distillery
Barrel Picks Program
Spend an afternoon with Cara and Justin King to pick a barrel of our award-winning Ryeconic Double-Oaked Rye. Bookings are limited.

Stay Connected
@kingsfamilydistillery