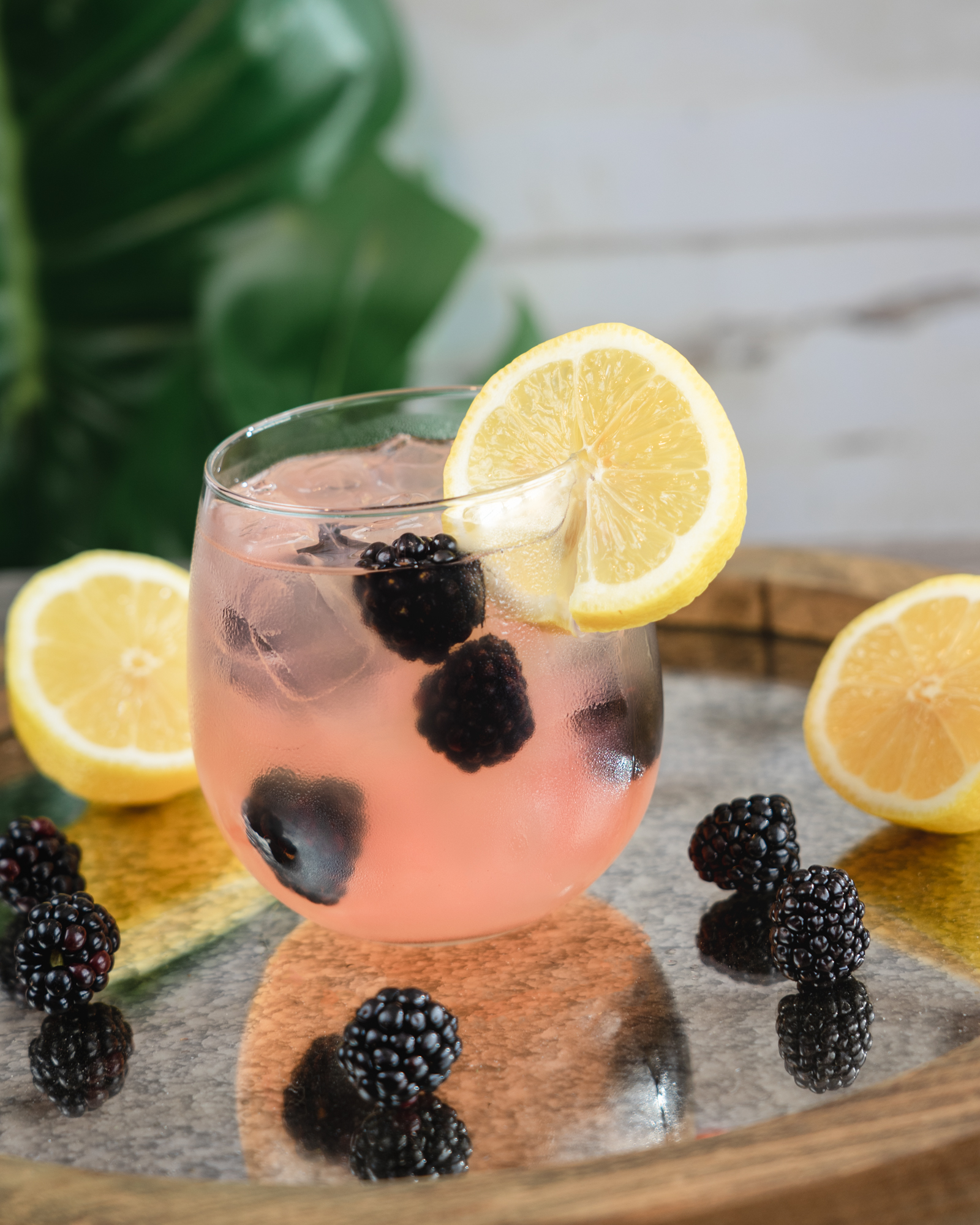 Dry King's Gin Martinis is the closest we get to Dry January. We've created a classic recipe for you, but feel free to remix it. Some people like it dry and use only a splash of vermouth, or put gin in a martini glass with an olive. Feel free to adjust the amount of vermouth to your taste. Cheers!
2 1/2 oz King's Gin
1/2 oz Dry Vermouth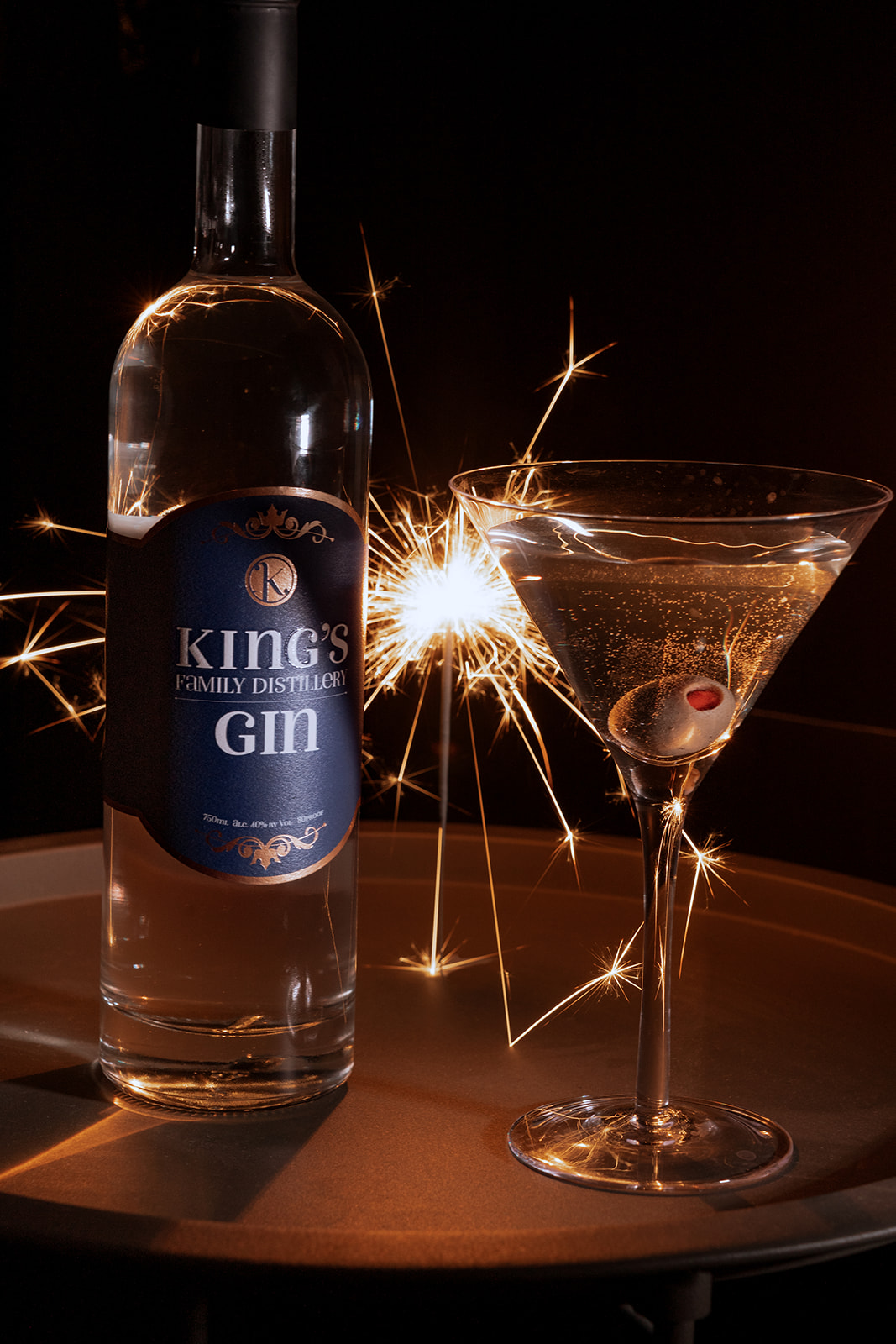 Step by Step Instructions
Step 1
In a mixing glass or shaker, combine the gin and dry vermouth with ice. Stir or shake for about 20 seconds to chill the liquid and dilute it slightly.
Step 2
Using a strainer, strain the mixture into a chilled martini glass.
Step 3
Garnish with olives or a lemon twist (if desired). Enjoy your perfectly chilled and crisp dry martini.