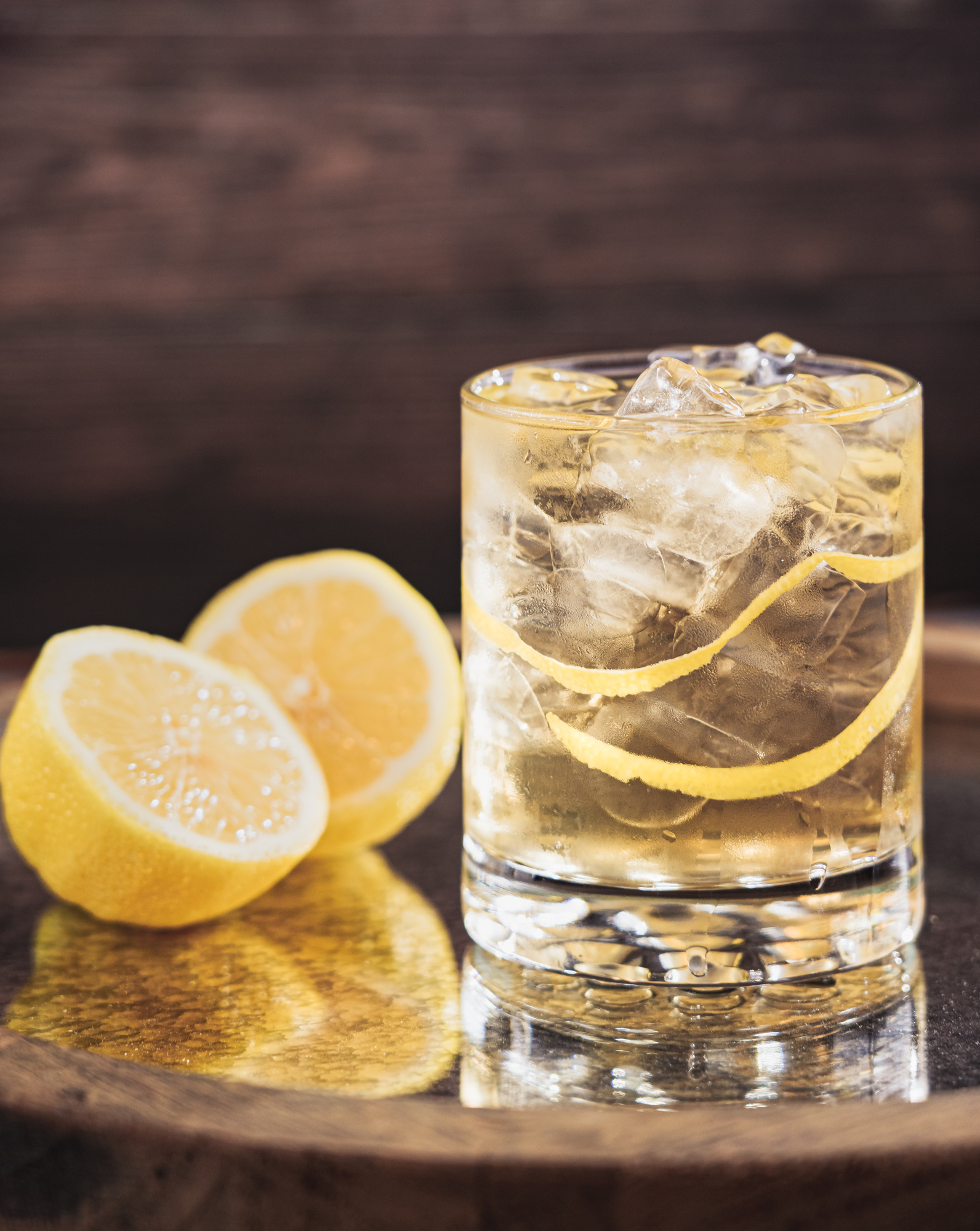 Level up your whiskey and ginger ale for a Horse's Neck! This cocktail combines the perfect pair of bourbon and ginger ale for something a little bit fancier. Easy peasy lemon squeezy.
2 oz. King's Bourbon
3 to 5 ounces ginger ale, to taste
2 to 3 dashes of bitters
Highball (hi-ball) glass or collins glass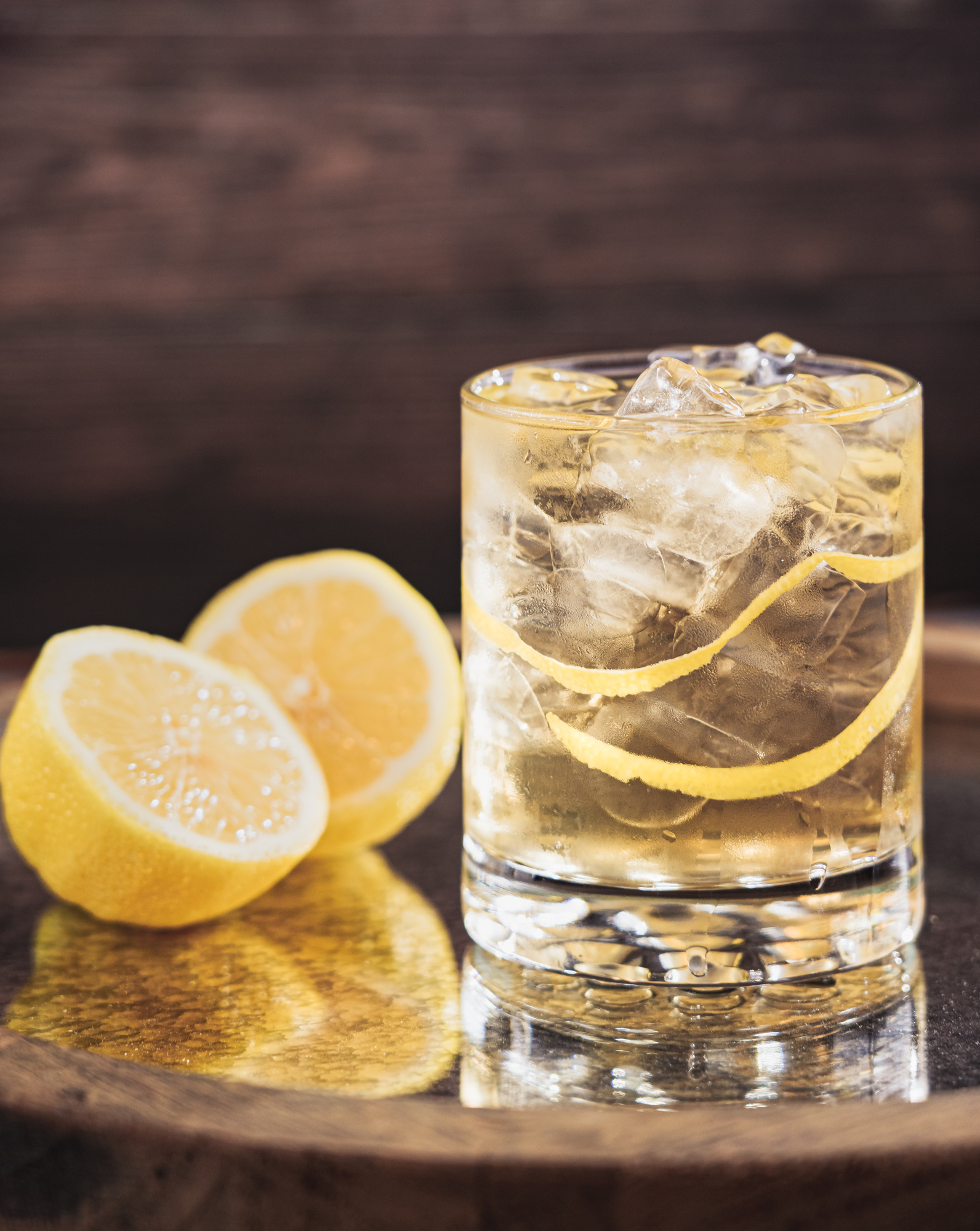 Step by Step Instructions
Step 1
Add ice, King's Bourbon, ginger ale, and bitters in the glass.
Step 2
Garnish with spiraled lemon peel.
Step 3
Enjoy immediately.