King's Fancy Lady Traditional Daiquiri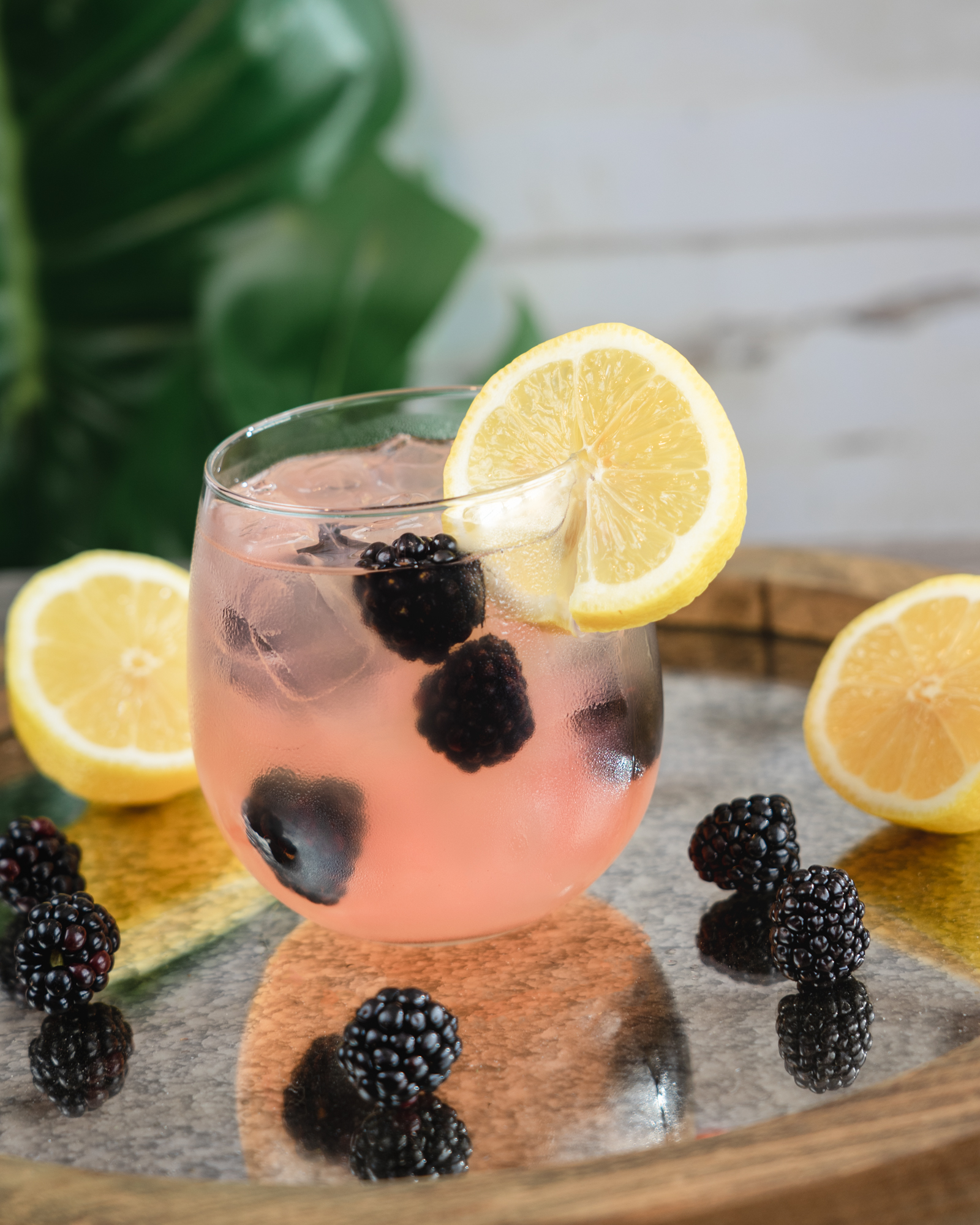 Looking for a cocktail to enjoy al fresco that tastes like key lime pie?
This Fancy Lady Rum spin on a traditional daiquiri is sour with some sweetness, and it's perfect for a sophisticated summer's day.
2 oz King's Fancy Lady Rum
1 1/4 ozLime Juice
¾ ozSimple Syrup
1 Lime Wedge for Garnish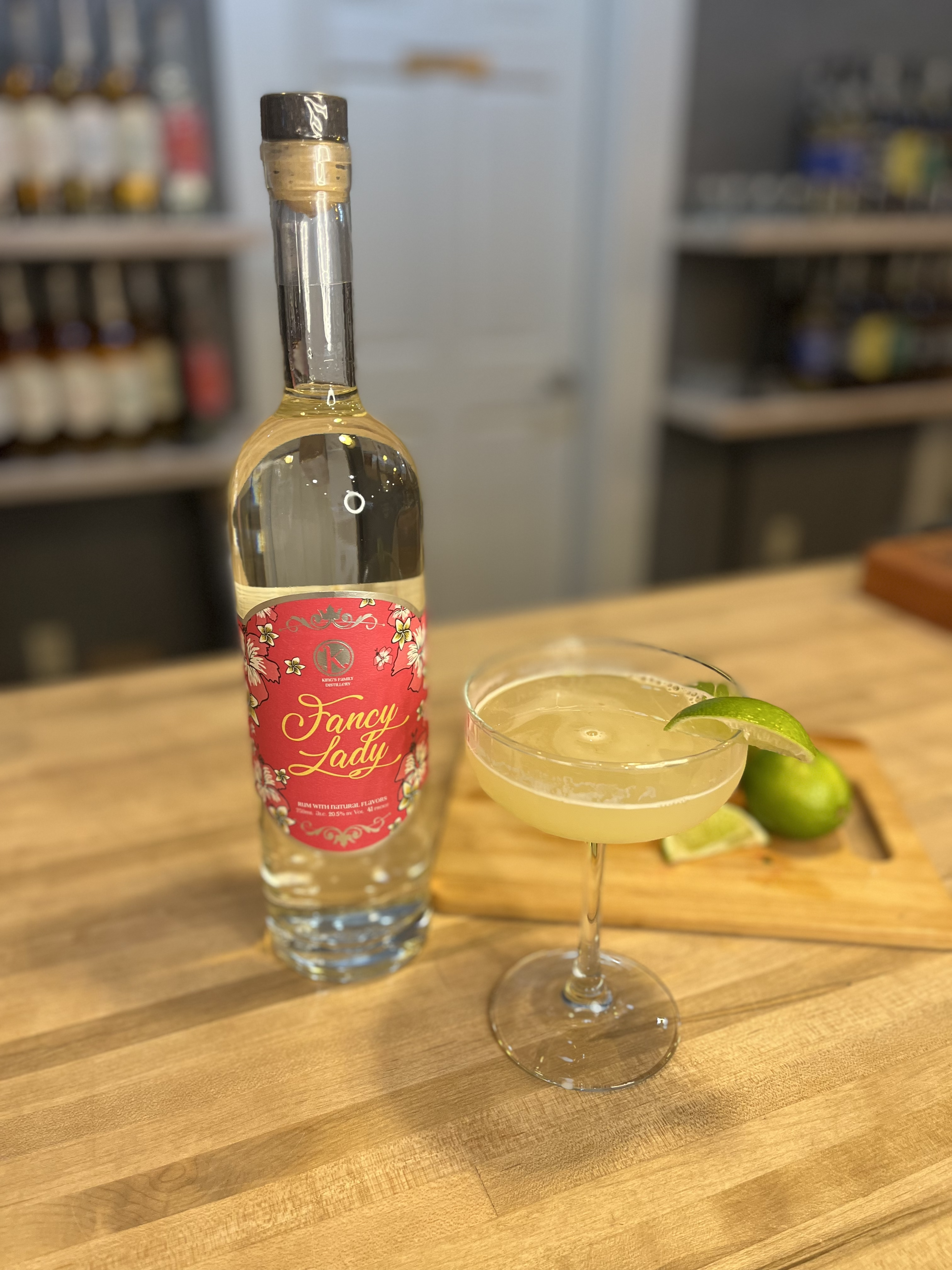 Step by Step Instructions
Step 1
Combine King's Fancy Lady Rum, lime juice, and simple syrup into a shaker.
Step 2
Add ice and shake.
Step 3
Strain into a coupe glass over ice and garnish with a lime wedge.