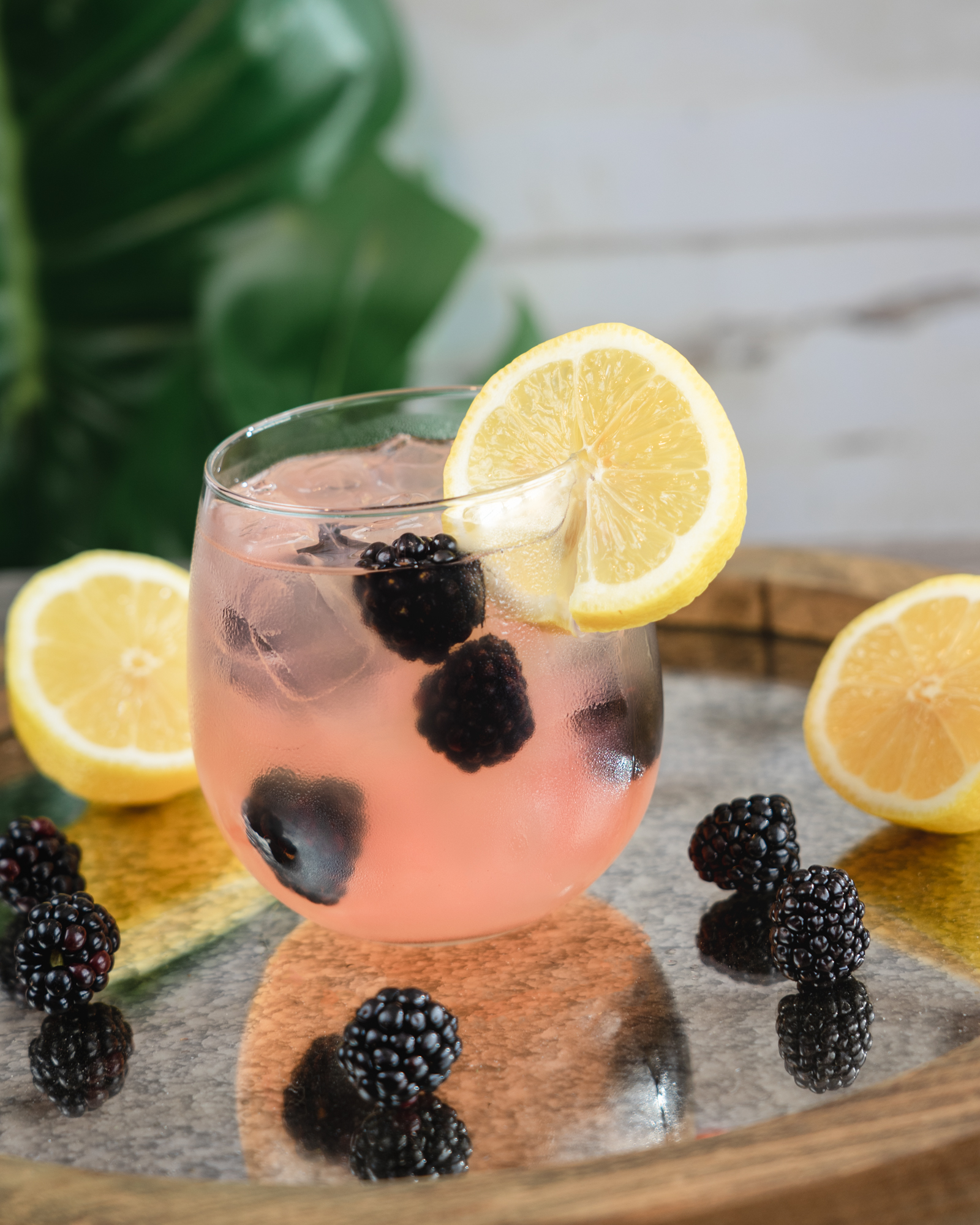 Bring the bonfire inside with the King's S'mores Martini! We love this chocolatey, boozy, and toasty twist on the classic American treat. You can also use chocolate syrup or melted chocolate to rim the glass instead of graham cracker crumbs if you're a chocolate lover!
1 1/2 oz King's Vodka
1 oz King's Chocolate Whiskey
1/2 oz Marshmallow Syrup
1/2 oz Heavy Cream
1 Splash Vanilla Extract
1 tsp Graham Cracker Crumbs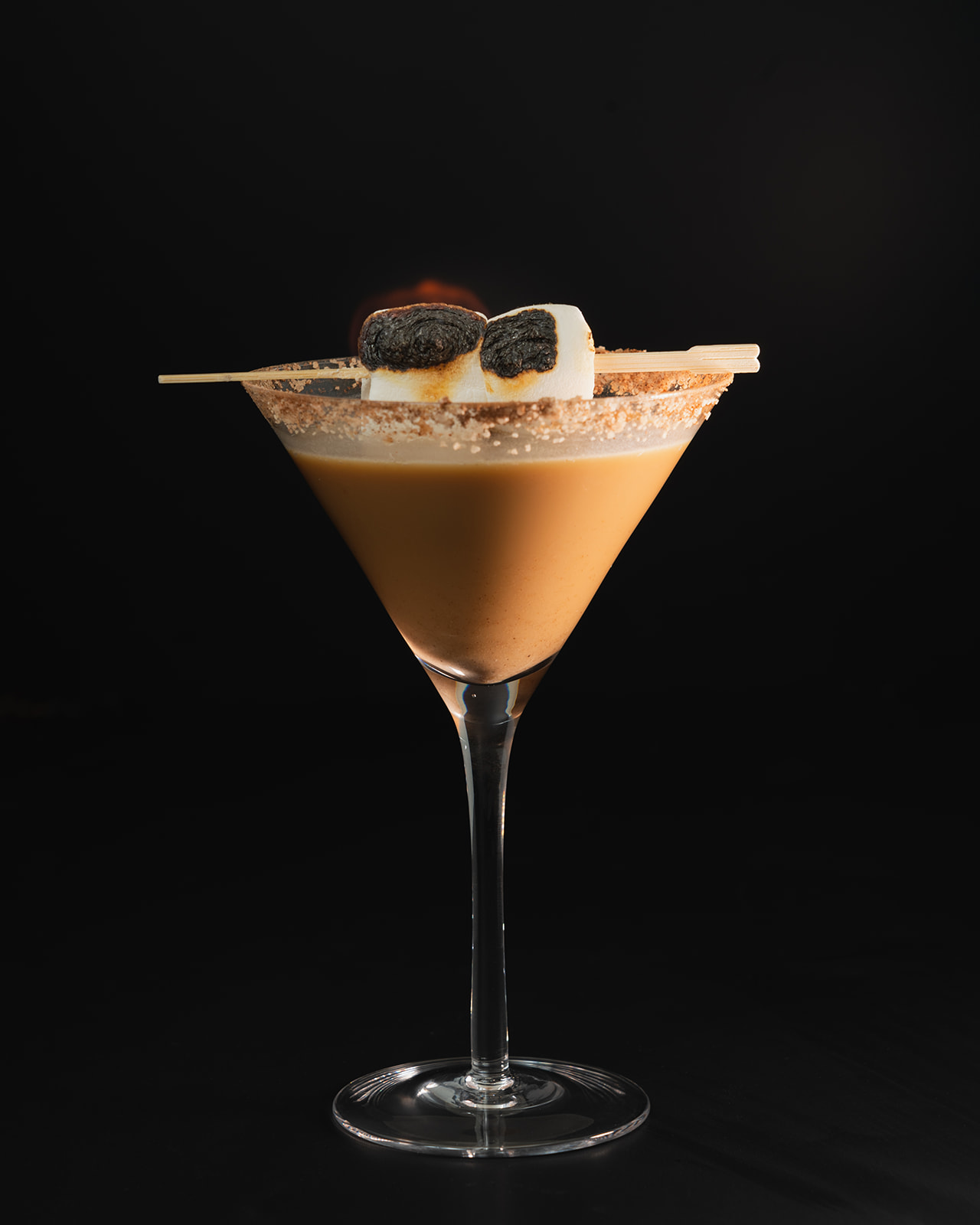 Step by Step Instructions
Step 1
Rim a chilled martini glass with graham cracker crumbs.
Step 2
In a shaker filled with ice, combine the vodka, chocolate liqueur, marshmallow syrup, heavy cream, and vanilla extract. Shake until chilled.
Step 3
Strain the mixture into the prepared glass. Garnish with marshmallows, if desired. Serve and enjoy!