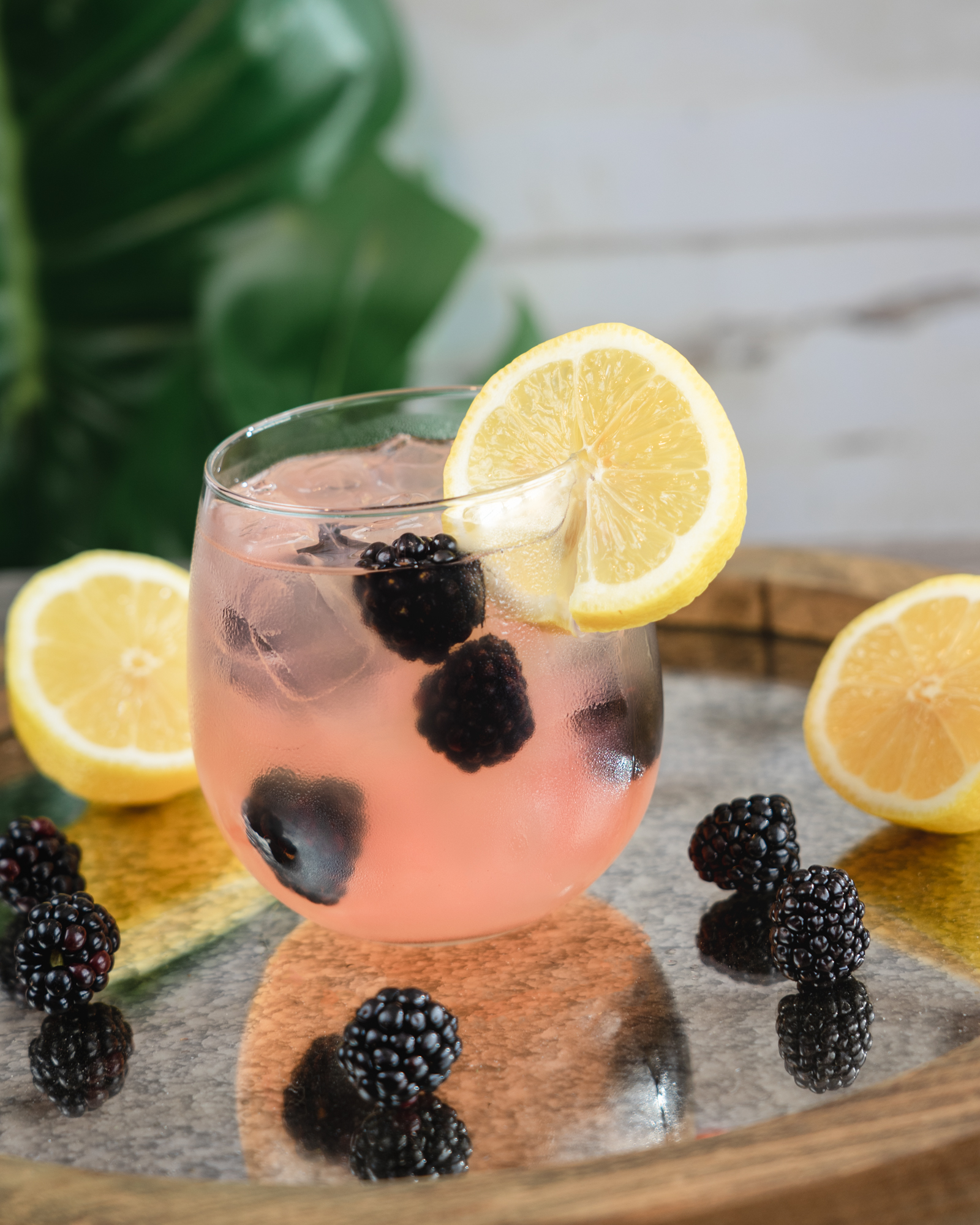 Whip up a batch of King's delicious spiked hot chocolate at home with this easy recipe that everyone at your holiday party will love!
1/4 cup King's Vodka or Chocolate Whiskey
1 cup Milk
1 cup Heavy Cream
1/4 cup Sugar
1/2 cup Semisweet Chocolate Chips
1 tsp Vanilla Extract
Candy Canes, Marshmallows, or Whipped Cream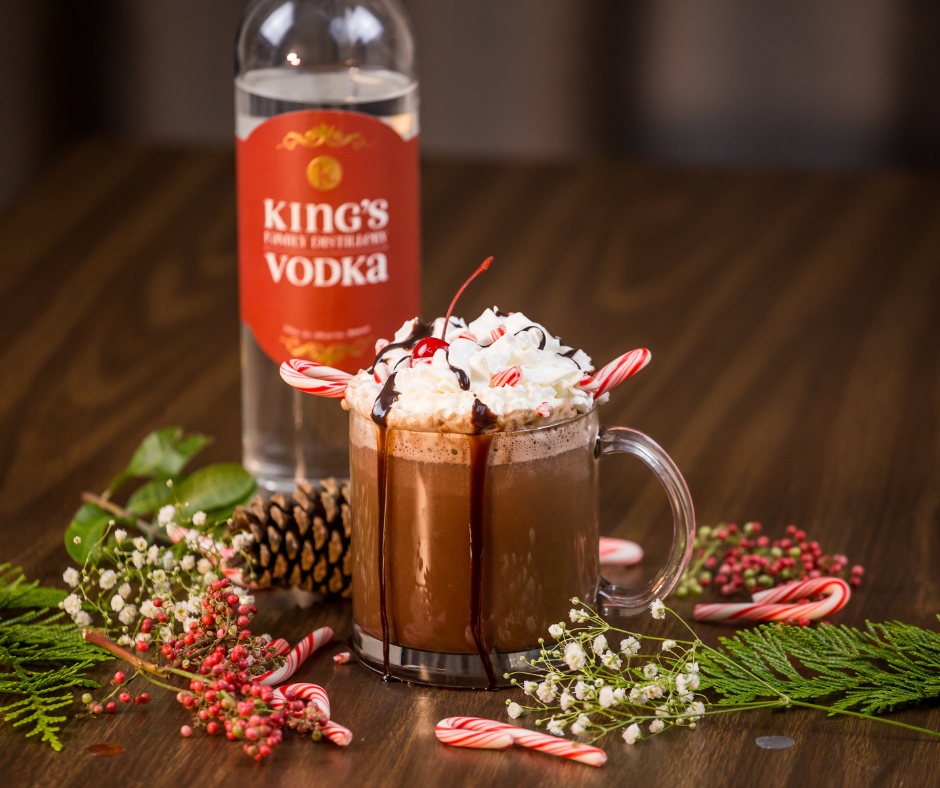 Step by Step Instructions
Step 1
In a small saucepan, heat the milk, heavy cream, and chocolate chips over medium heat, occasionally stirring, until the chocolate is melted and the mixture is smooth.
Step 2
Stir in the sugar and continue to cook until the sugar is dissolved.

Step 3
Remove the pan from the heat and stir in the vodka and vanilla extract. Pour the hot chocolate into mugs and enjoy!