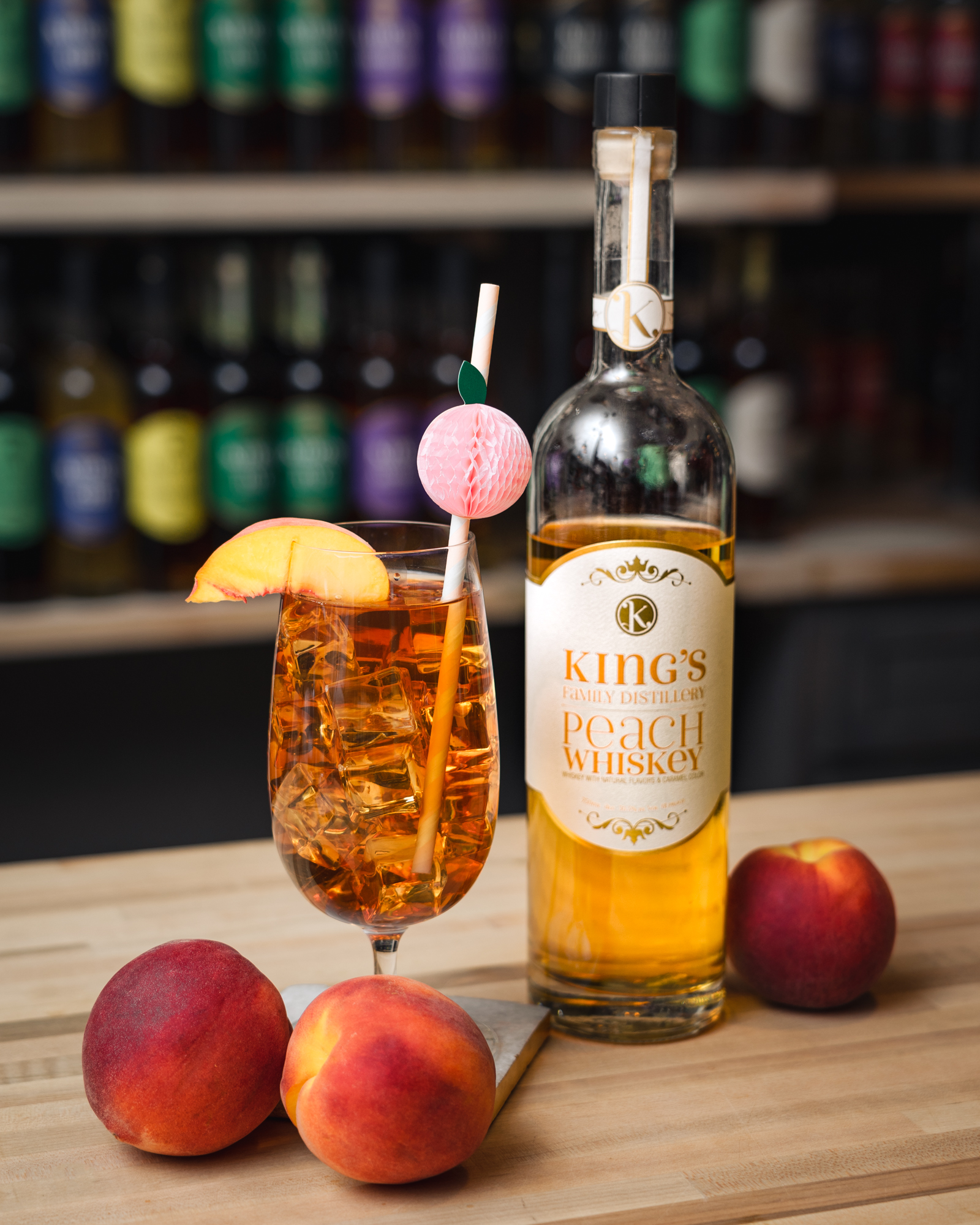 Give your afternoon iced tea the kick it deserves with peaches and booze. This simple and sweet cocktail is perfect for sipping on the back porch.  
5 oz. Sweet or Unsweet Tea
1.5 oz King's Peach Whiskey
Ice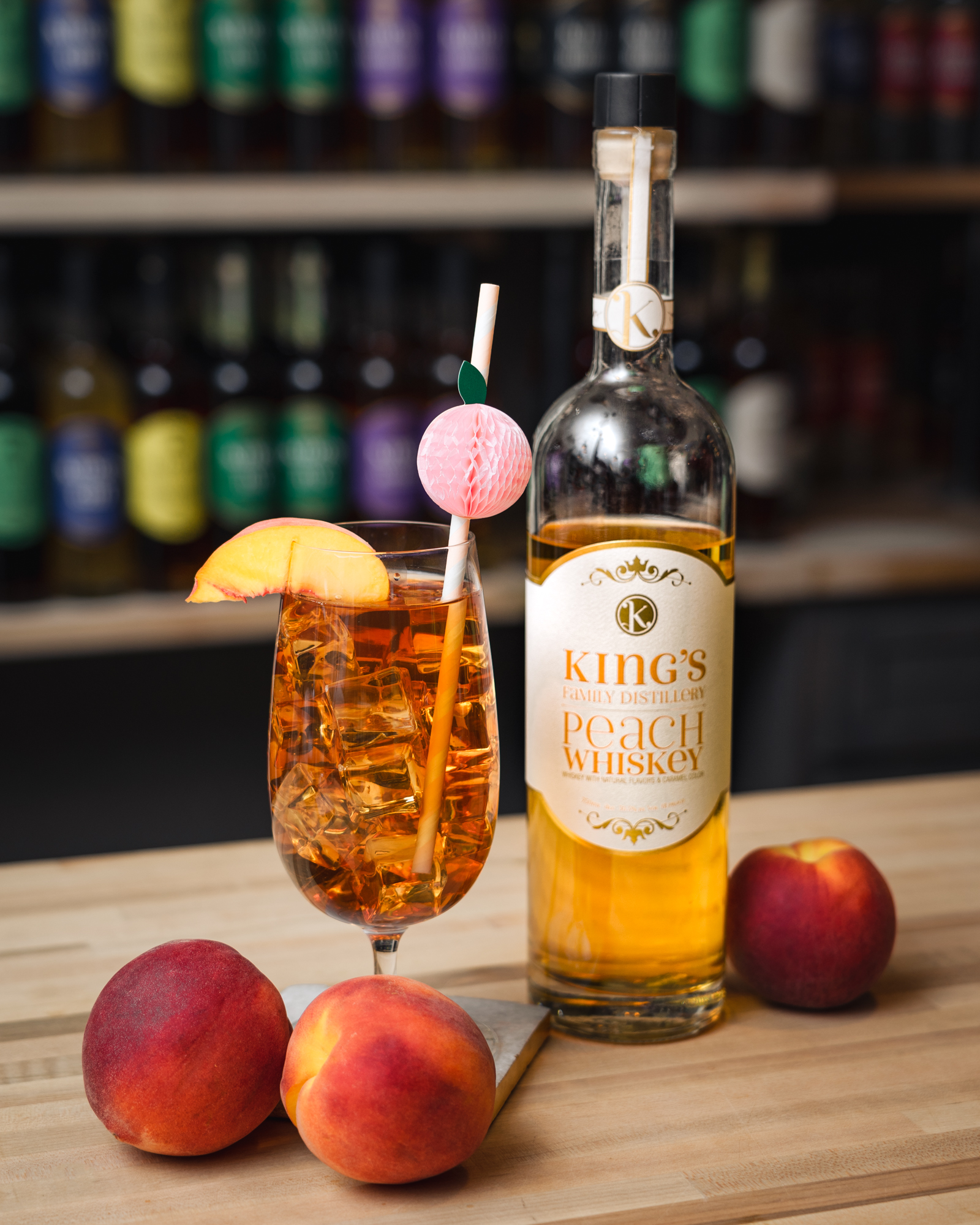 Step by Step Instructions
Step 1
Fill a glass of choice with ice.
Step 2
Add your tea and Peach Whiskey
Step 3
Stir to combine then garnish Drink immediately.