Tropical Lady Pink Hawaiian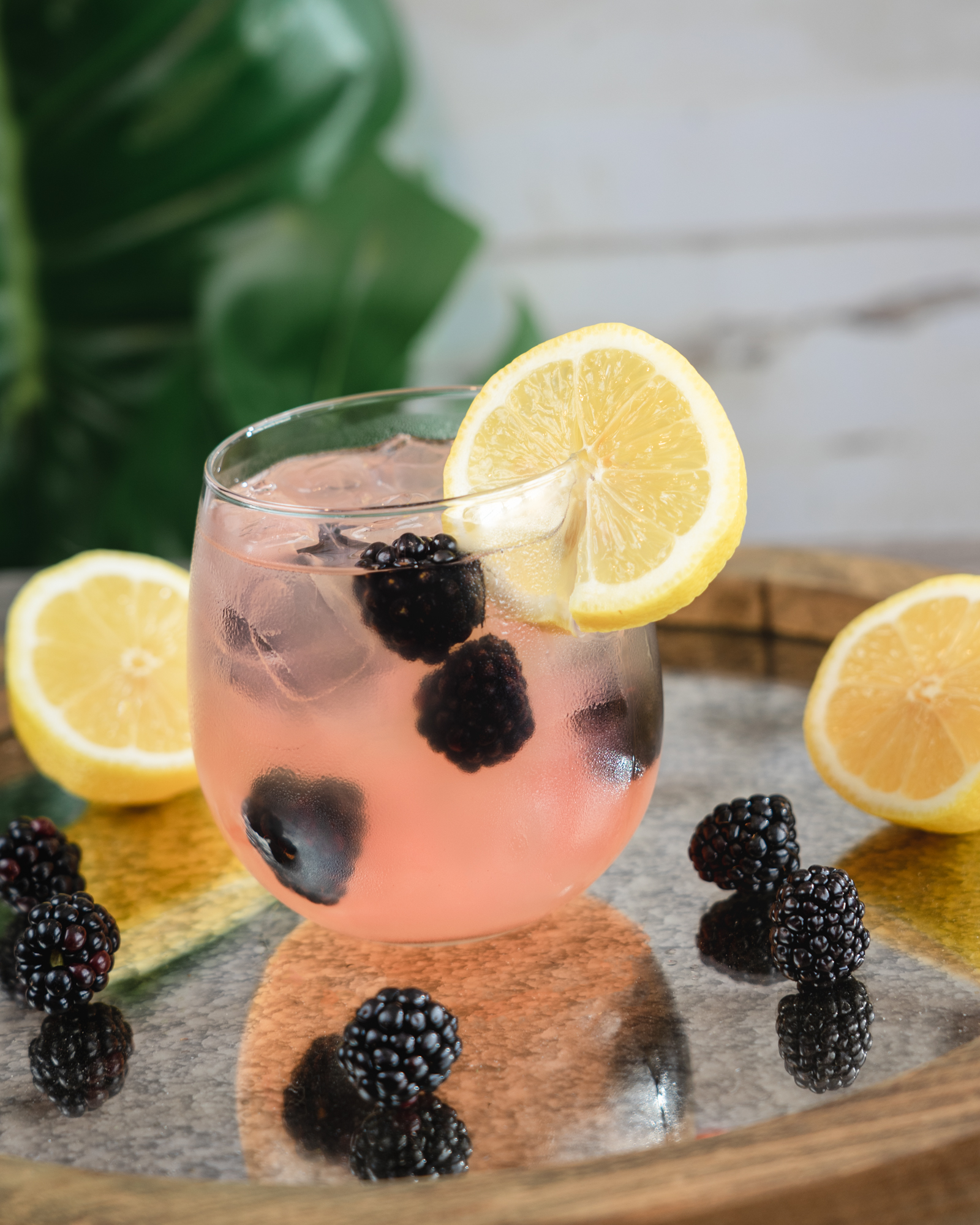 We've turned the classic Blue Hawaiian pink in honor of our Tropical Lady Rum! With a simple swap of Triple Sec for Blue Curacao and the addition of some grenadine, you have a sweet, pink tropical treat.
2 oz King's Tropical Lady Rum
1 oz Triple Sec
1 oz Cream of Coconut
1 oz grenadine
1 Splash of Pineapple Juice
Hurricane or Daiquiri Glass, or Tiki Mug
Cherries, Pineapple Wedge, Paper Umbrella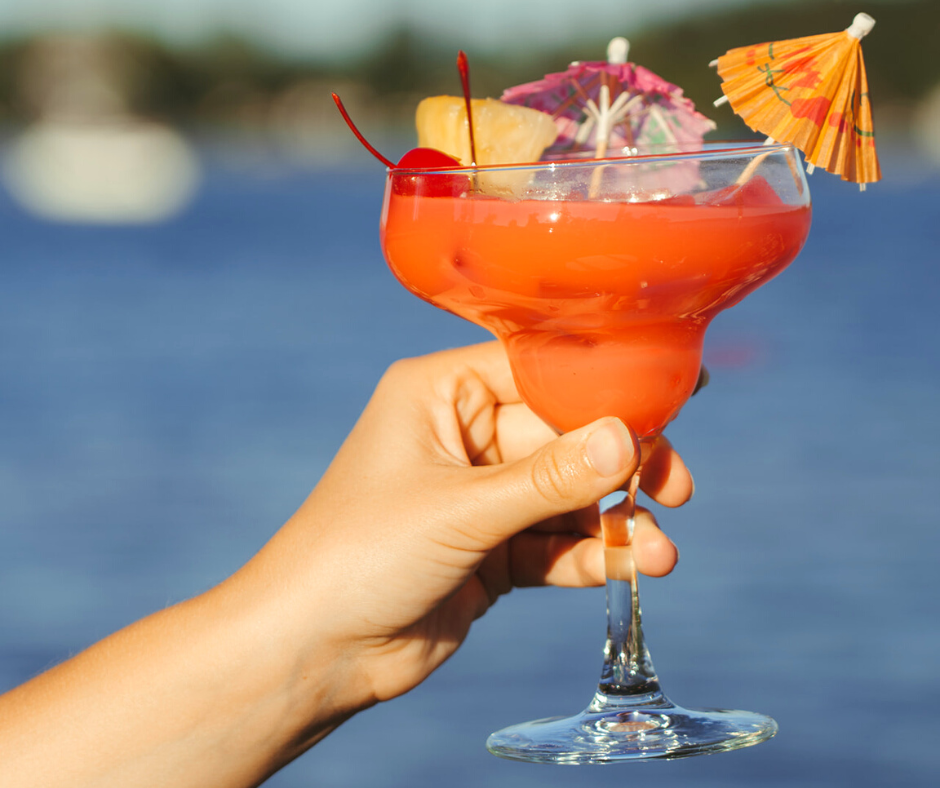 Step by Step Instructions
Step 1
Combine Tropical Lady Rum, Triple Sec, cream of coconut, and grenadine in a cocktail shaker with ice.
Step 2
Shake until cold and mixed well. Strain into a glass and top with pineapple juice.

Step 3
Garnish with cherries, pineapple wedges, and a tropical cocktail umbrella if desired. Serve immediately.