Middle Creek Moonshine Margarita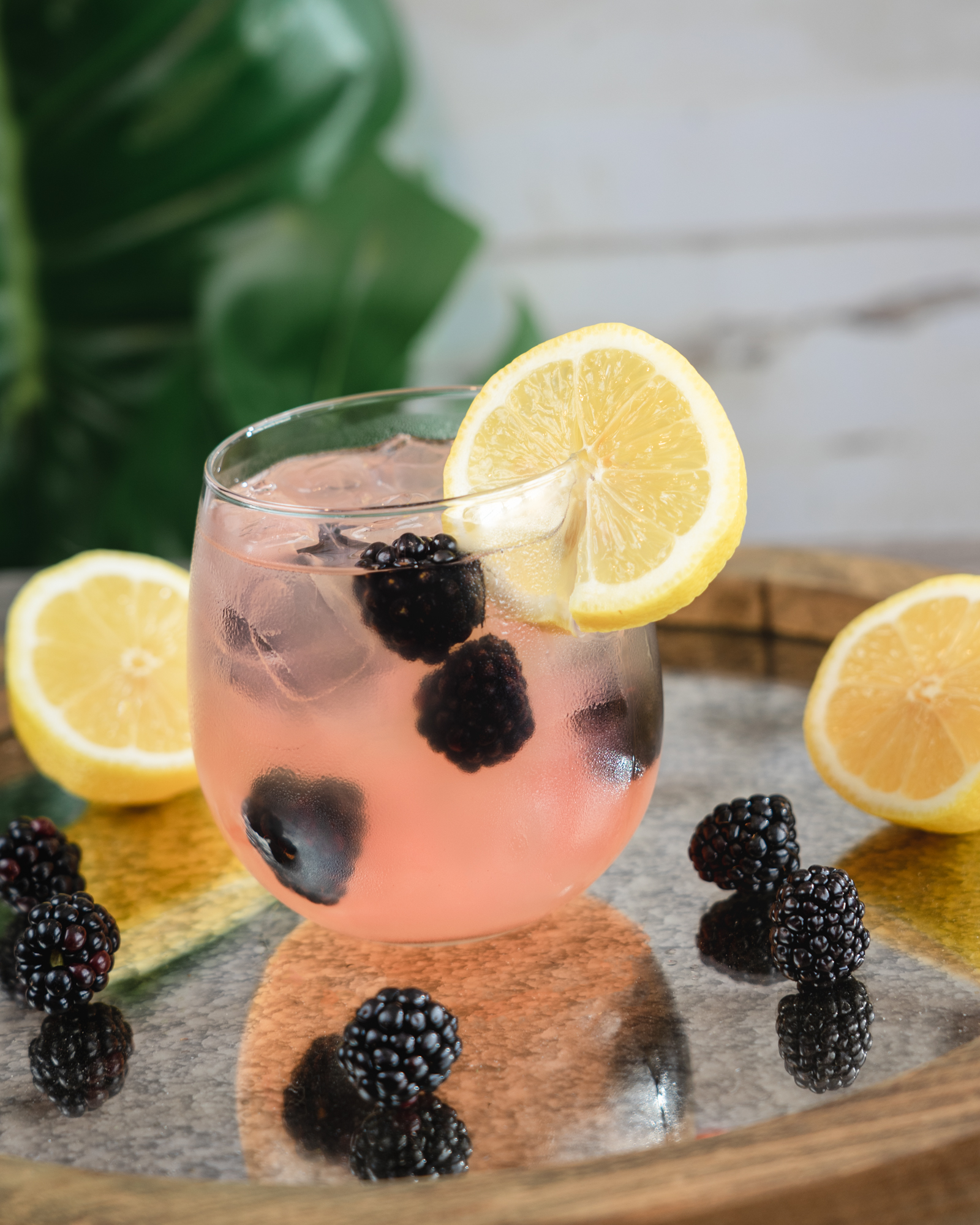 We love a good margarita, but we wanted to give it a little bit of mountain flair. So we switched out the tequila for King's Middle Creek Moonshine! This sweet, sour, and strong cocktail is perfect for your next taco Tuesday.
1 oz King's Middle Creek Moonshine 131
2 oz Lime Juice
1/2 oz Orange Liquor
1 tsp Agave Syrup
Lime Wedge, Salt or Sugar Rim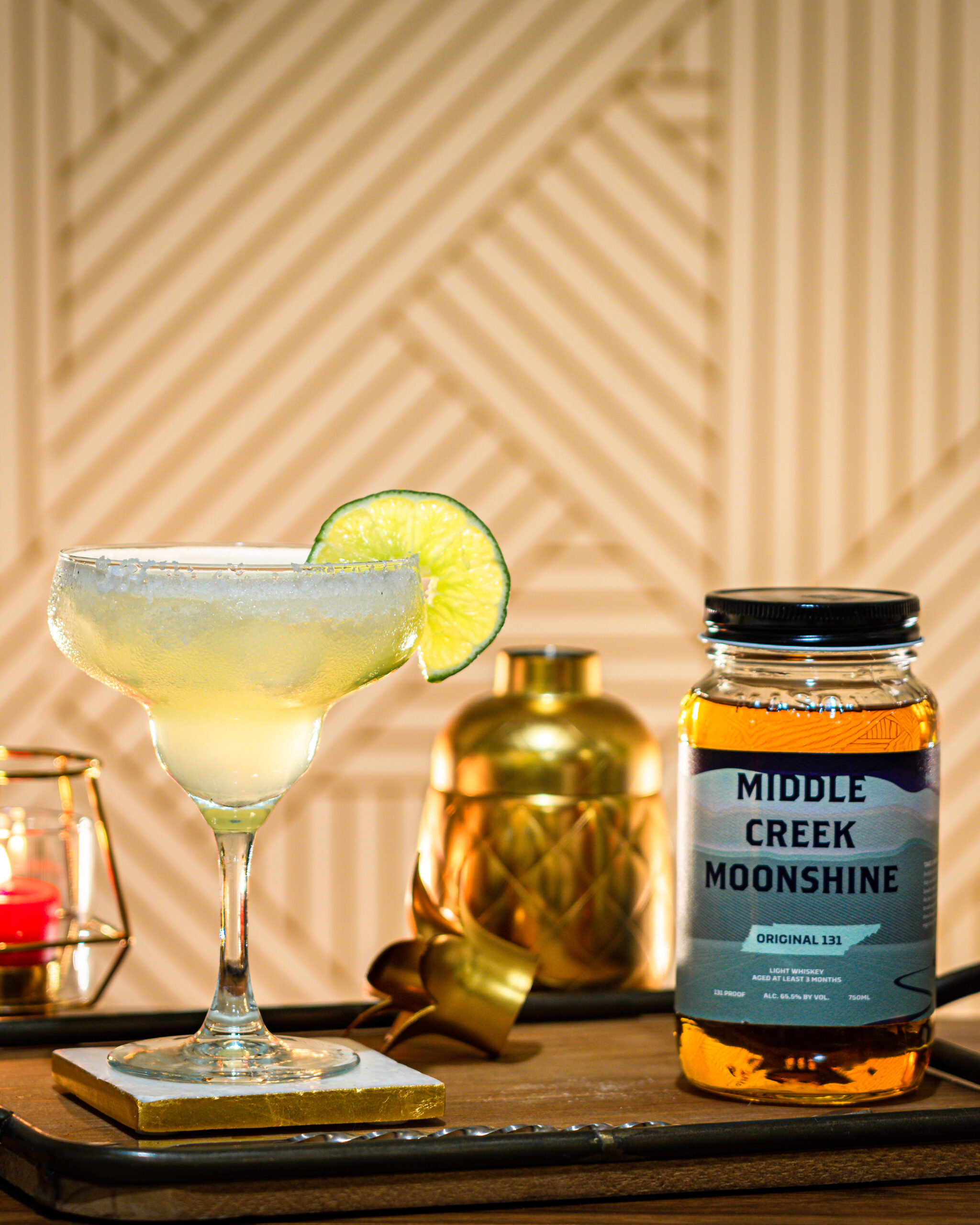 Step by Step Instructions
Step 1
Combine King's Middle Creek Moonshine, Lime juice, orange liquor, ice, and agave into a shaker.
Step 2
Cover and shake until chilled.

Step 3
Pour the mixture into a glass of choice that is rimmed with sugar or salt. Serve immediately.